D'Light Online INC is focused and dedicated to customer satisfaction. We strive to exceed ail our customers needs and expectations. We achieve this by treating every order like it is our own. One way we get this done is getting your order to you on time and undamaged. UPS is our preferred carrier of choice for outbound and return shipments.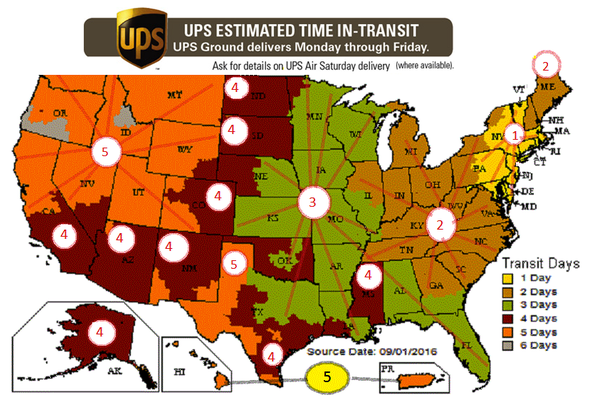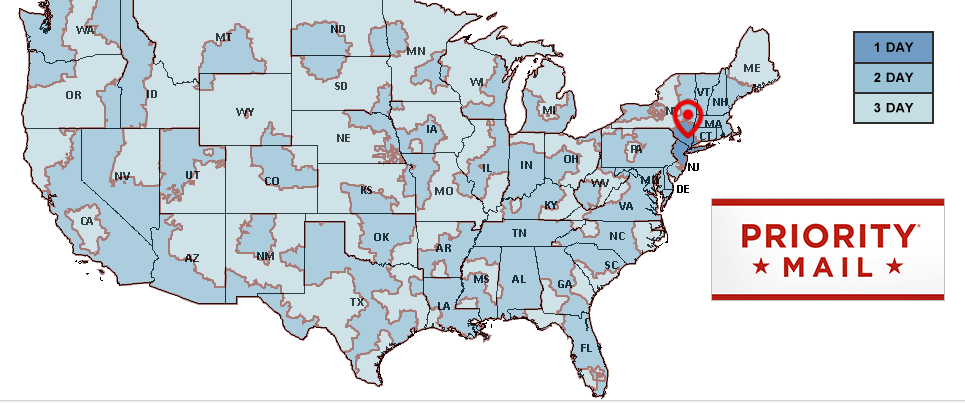 We are proud to offer our customers an "On Time Guarantee".
Before or during placing your order, you can get an accurate delivery time-frame and delivery charge. This information is a reliable representation and we will guarantee delivery within the specified time frame generated upon completion of your order. Our typical time frame is 1 to 5 business days,

Saturday

services are available to with some carriers for an additional fee. If your order is delivered in excess of 1 business day past this date specified and selected at checkout, we will refund your shipping/handling charges.
We cannot be held liable if:
• Packages delayed due to weather conditions.
• Packages delayed due to local delivery restrictions.
• Packages delivered outside the lower 48 states.
For special events we do recommend extra days to ensure that the package and products meet your expectations.